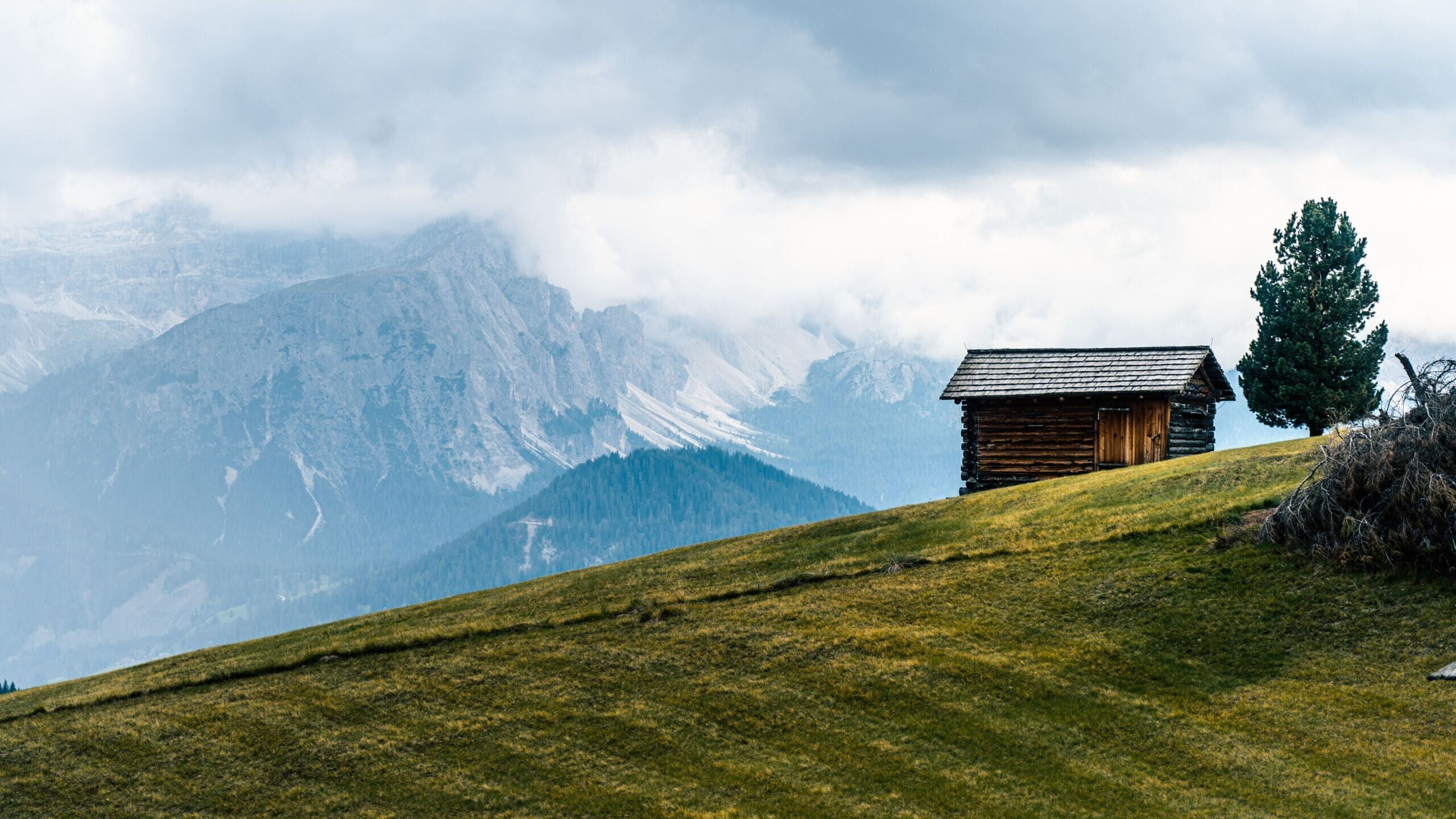 Hut-to-hut Dolomites hiking experience
Hut-to-hut hiking is one of the best ways to experience the beauty and grandeur of the Dolomites mountains.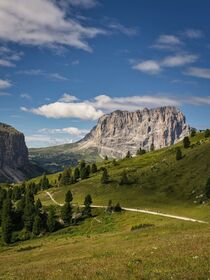 Destination

Val Badia - Val Gardena

Difficulty level

easy/intermediate

Duration

5 nights/6 days

Self-guided trip

Departure dates

mid-June – end of September
Day 1
Arrival at Val Badia
Welcome briefing to Val Badia illustrating your stay in the Dolomites.
Spend your evening in the small mountain village where your hotel is and start enjoying the beautiful view of the Dolomite mountains.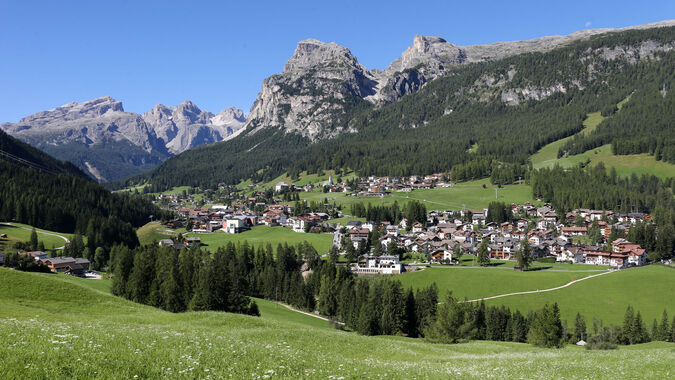 Day 2
Hike to Passo delle Erbe
Your day starts walking through the woods, which will head onto beautiful green meadows and breathtaking panoramas. Walk over a plateau until you reach the mountain hut, your home for the night.
hiking time: 5 hours length: 14 km difference in level: + 845 m
difference in level: - 1.102 m
highest point: 2.075 m
lowest point: 1.132 m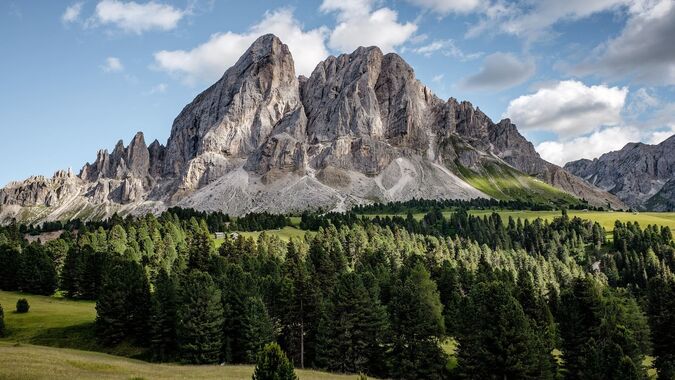 Day 3
Circumnavigation of Mount Pütia
Today's hike is in the Natural Park of Puez Odle which offers breathtaking views of the surrounding mountains, valleys, and forests. The park is home to a variety of wildlife, including chamois, marmots, and eagles. If you're lucky, you may spot some of these animals during your hike.
hiking time: 4,45 hours length: 14,7 km
difference in level: + 718 m
difference in level: - 534 m
highest point: 2.306 m
lowest point: 1.987 m
Day 4
Hiking traverse to Val Gardena
Walking at the foot of the mountains of the famous Odle Group in the Dolomites is a fantastic experience, offering stunning views of some of the most iconic peaks in the Dolomites. The overnight stay could be spent in a mountain hut or the charming town of Ortisei, descending with the funicular.
hiking time: 5 hours length: 16,2 km
difference in level: + 664 m
difference in level: - 808 m
highest point: 2.306 m
lowest point: 2.000 m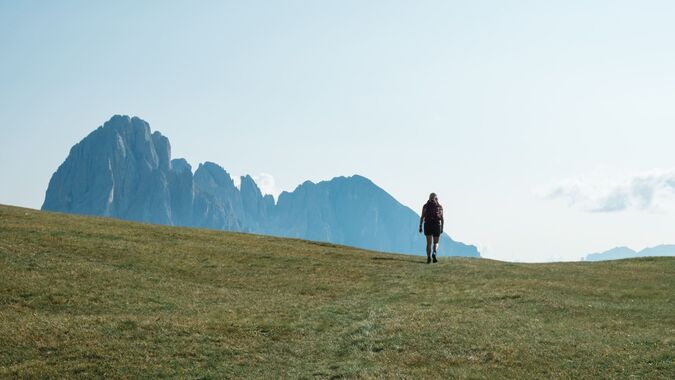 Day 5
Alpe di Siusi
Today you can choose to stroll and shop in the town of Ortisei and the neighboring villages, or take the cable car and hike on the famous Alpe di Siusi. The Seiser Alm in German is a high-altitude plateau in the Dolomites mountain range of northern Italy and it's the largest high-altitude plateau in Europe.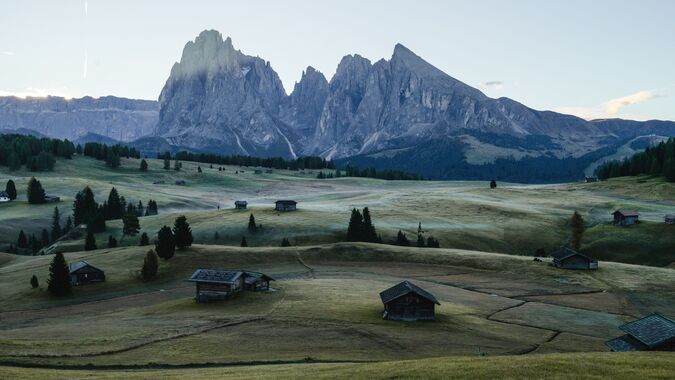 Day 6
Departure
Breakfast and departure on your own – private transfer on request.
If you would like to extend your Dolomites holiday, just ask, and we will be glad to help you.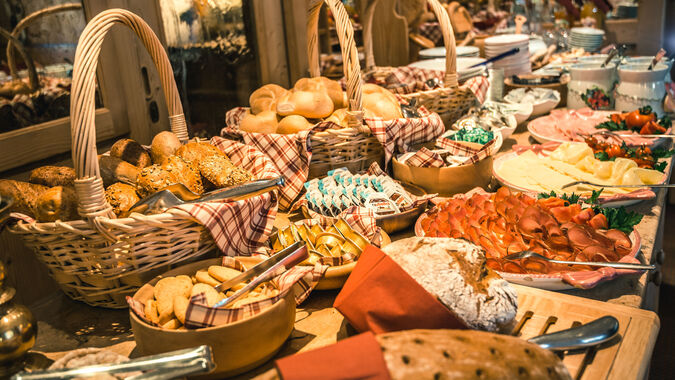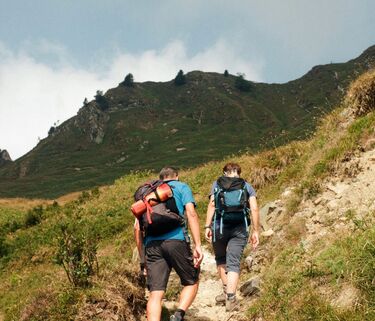 Cost included
Trip briefing on arrival day
1-night accommodation at a 3* family-run Hotel in Val Badia with half board
3-night accommodation at a mountain hut with half-board (private rooms/dormitory depending on availability),
2-night accommodation at a 3* Family run B&B in Val Gardena with breakfast
Luggage transfer from Val Badia to Val Gardena
hiking map
Italian VAT & tourist taxes
Cost not included
Airfare, trains, buses, insurance, drinks, lunches, dinners in Val Gardena, food & beverage during the excursions, funicular/cable cars, tips, and anything NOT mentioned in "costs included"
Additional information
Please note, that all guided tours may be subject to changes, depending on:
weather conditions
the physical condition of each participant
equipment and clothing not suitable for the excursion (e.g. sneakers instead of mountain boots, clothing not suited to the weather conditions...)
the itinerary doesn't include any travel or health insurance
Services on request
in-out private airport transfers,
holiday extensions,
helicopter flights over the Dolomites
dinners at special locations
single supplements at hotels/B&B/mountain huts
From
1120€
Cost per person for a self-guided trip: € 1.120,00 (min 2 persons)
Please note: in the high season period July & August the cost can raise between 6 – 12% of the given cost.
Find similar travels in the Dolomites