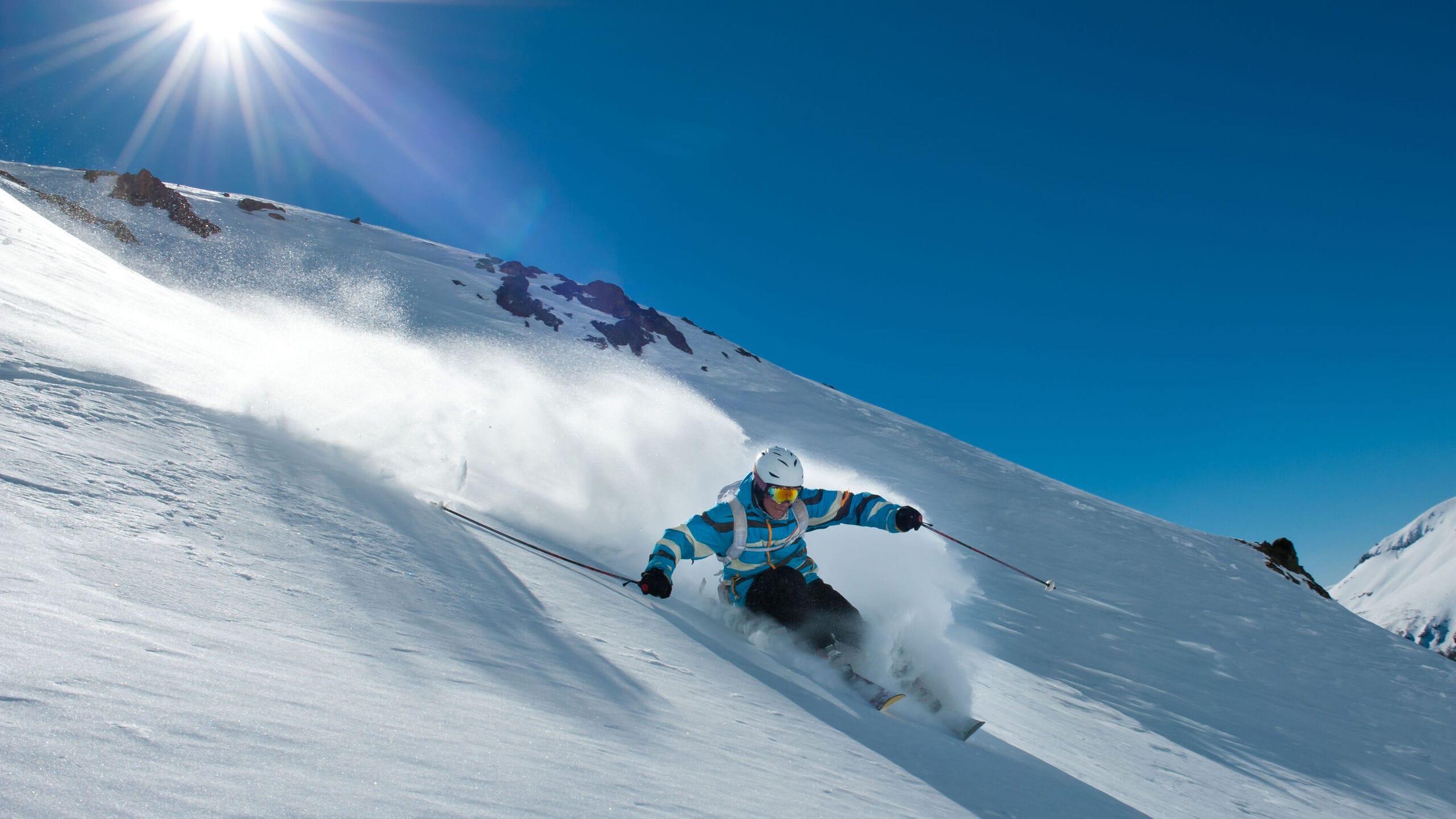 The world is as book and those who do not travel read only a page.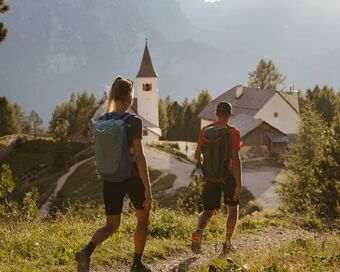 Who we are
Feeling at home in my homeland
We have created a collection of travel experiences in the Dolomites that we feel are worthwhile because they connect you to the environment, making you feel at home in my homeland: an unparalleled mix of Italian, Austrian, and Ladin culture and traditions.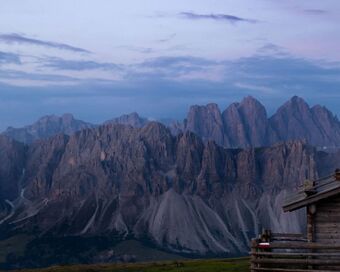 Tailormade Tours
Unique experiences build around you
With us, you should feel at home during each trip, as we create them with you. No matter if you ask for trips dedicated to culture, exploring nature, food or wine of the Dolomites, or an extreme more adrenaline-pumping. What's important is that we make you feel special! How can we do that? We are extremely thoughtful in planning details and strive to create memorable and enjoyable experiences for every one of you!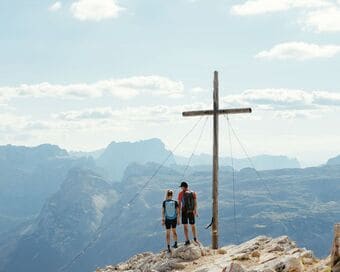 Our belief
We regard every journey as a unique experience that enriches, moves, and sometimes transforms you. The emotions experienced during one of our travels are supposed to remain impressed in your heart and spirit. This is what motivates us to create excursions that are not the usual "mountain vacation", but personal experience that involves all the senses and leaves lasting memories on our guests.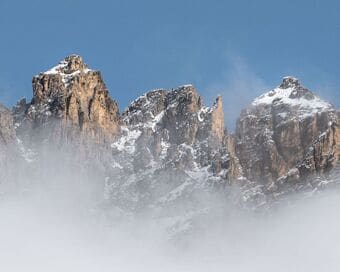 Expect the unexpected
The Dolomites are a treasure trove of natural wonders, cultural experiences, and leisure activities that you have to see and experience for yourself. Plenty of places to discover and explore such as Tre Cime di Lavaredo, lake Braies, Cortina d'Ampezzo, and the Marmolada glacier. Our desire is to lead you to unfamiliar paths that only the residents have the privilege of knowing.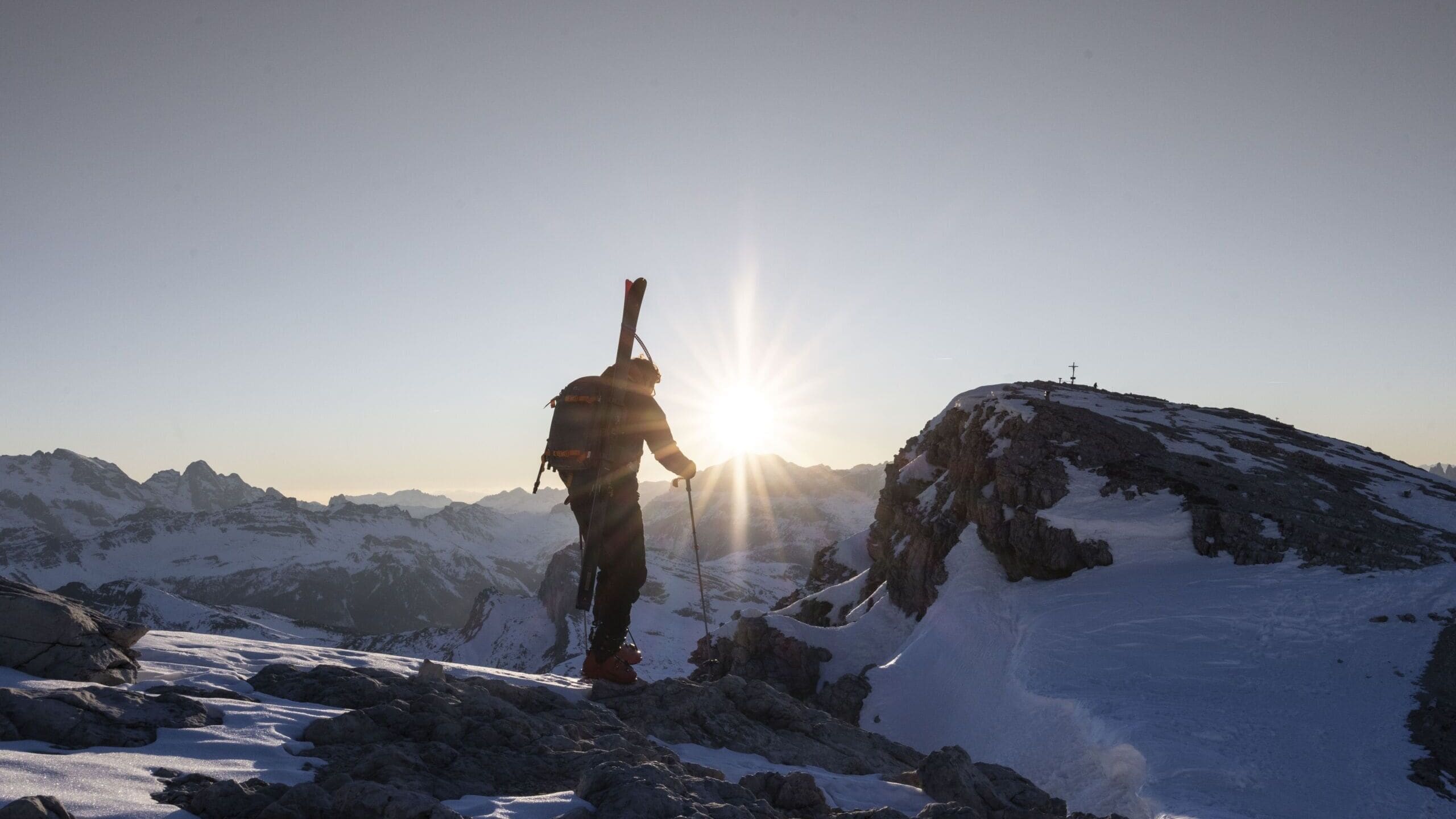 Tailor-Made Tours
Tailor-Made Tours in the Dolomites
We specialize in creating bespoke travel experiences in the Dolomites, where soaring summits and sparkling lakes make it a paradise for those who enjoy outdoor activities and adrenaline-fueled experiences. Whether you yearn for a relaxing getaway or action-packed adventures, we can create your dream vacation.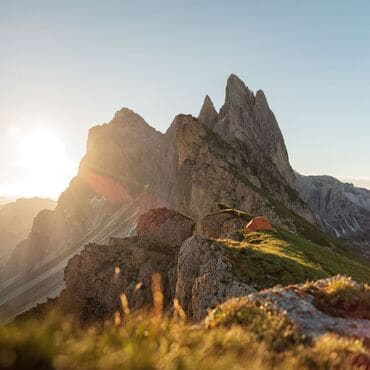 Still questions?
Get in touch
Let's start planning your dream vacation in the Dolomites! Please feel free to contact us to discuss your travel plans and preferences.