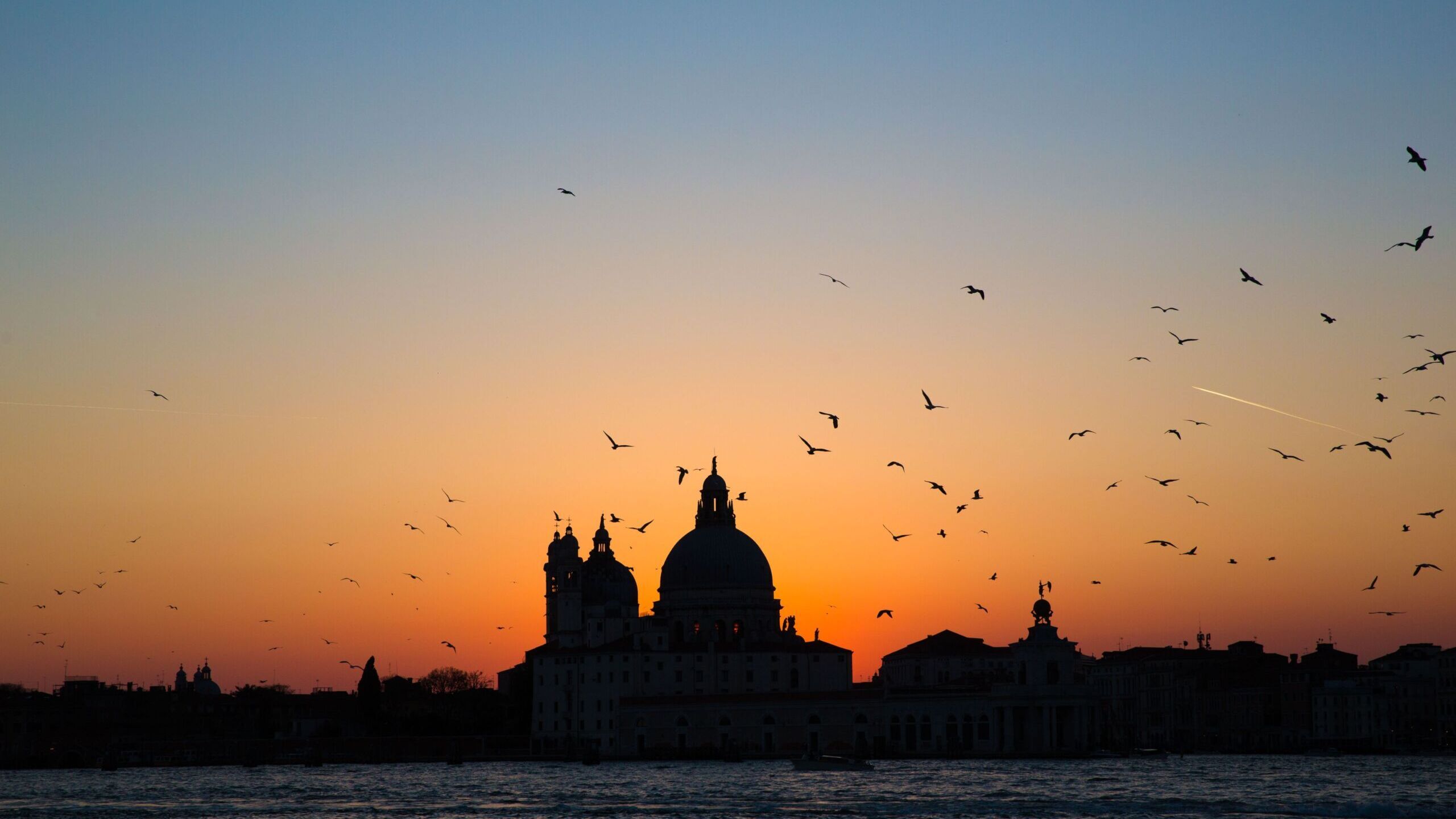 Discover the hidden corners of Venice
Venice's Charm and Elegance Will Leave You Breathless. Let Yourself Get Lost and Wander Unhurriedly to Best Explore the City!
Destination

Venice

Difficulty Level

easy

Duration

3 nights/4 days

Combination of guided and self-guided

Departure date

all year round
Day 1
Arrival in Venice
Venice is an open-air museum, and every single corner of the city is filled with art. Marble churches, magnificent palaces, stuccoes, collections of thousands of sculptures, paintings, archaeological discoveries, and antique books. It's impossible not to fall in love with it!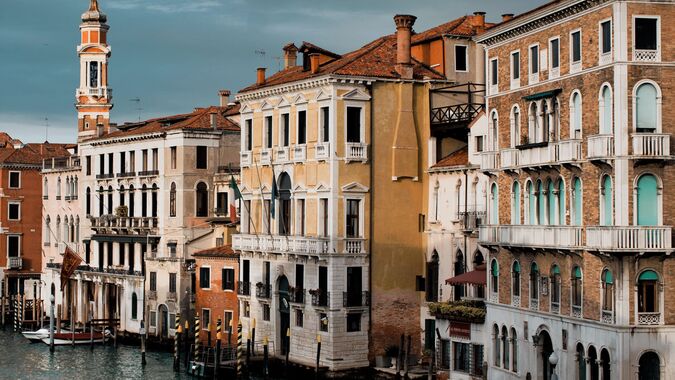 Day 2
Guided tour in Venice
Start a private 3-hour tour with your English-speaking guide to explore the must-see monuments of Venice, including Saint Mark Square, the Basilica, and the Rialto Bridge. But this tour is not just about the well-known landmarks, it also includes a visit to the hidden gems of art found in tiny churches throughout the city. Your guide will take you on a journey of discovery, showing you the unexpected beauty of Venice that so often goes unnoticed. After the tour, spend the rest of your day wandering through the different sestrieri: Cannaregio, Castello, Santa Croce, San Polo, San Marco, and Dorsoduro. Stop for an aperitif – "spritz and cicchetti", small snacks served in the "bacari" (traditional bars), and do not miss Venice views at night, a sight for sore eyes!
Day 3
Murano & Burano
Murano and Burano are the two islands in the lagoon that most preserve Venetian traditions, and visiting them is like stepping into the past.
Murano is famous all over the world for its glass-blowing tradition which is still handed down to us and it is possible to admire it in one of the remaining factories on the island. This is definitely a memorable experience!
Burano is the most colorful in the world! It's also one of the loveliest islands of Venice and will make you fall in love with its brightly colored little houses and its ancient tradition of lace, still stitched by the patient and expert local embroiderers.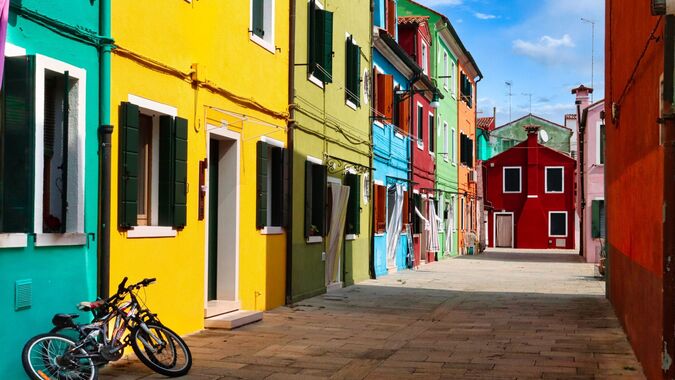 Day 4
Departure
Departure or option to extend your trip to Venice or visit another city or take the chance to explore the Dolomites…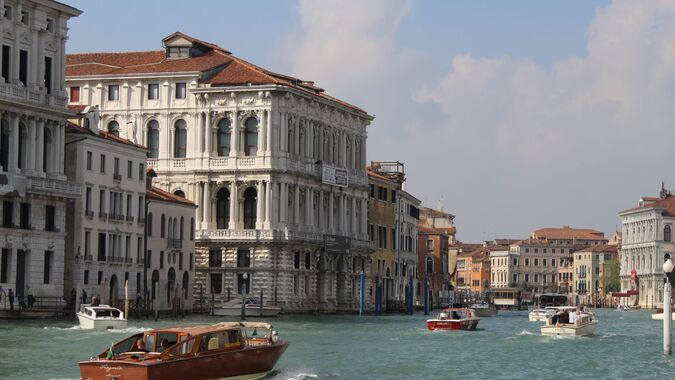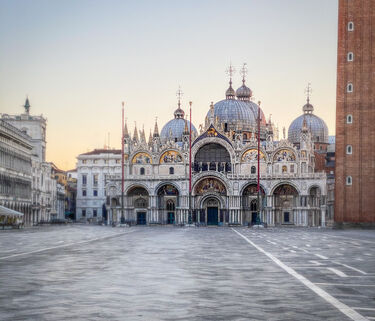 Costs included
trip development and booking service
water taxi transfer into Venice on arrival day
3-night accommodation in a comfortable hotel in Venice – apartment option available- local English-speaking guide for a 3-hour guided tour in Venice
entrance tickets during the guided tour on day 2
gondola ride or boat tour
Italian VAT & tourist taxes
Costs not included
Airfare, trains, busses, water taxi transfers, public "vaporetto" transfers, insurance, drinks, lunches, food & beverage during the excursions, dinners, souvenirs, museum entrance fees (except during the guided tour), private expenses and anything not mentioned in "costs included".
Additional information
Please note, that all guided tours may be subject to changes, depending on:
weather conditions
the physical condition of each participant
equipment and clothing not suitable for the excursion
the itinerary doesn't include any travel or health insurance
Services on request
inbound-outbound private airport transfers,
private water taxi outbound transfer from Venice on departure day (inbound included)
private boat for your Murano & Burano trip
holiday extensions,
dinners at special locations
single supplements at hotels/B&B
From
1140€
Cost per person:
2 – 3 persons: starting at € 1290,00
4 - 6 persons: starting at € 1140,00
Single supplement on request

Please note: in the high season period July & August, Christmas/New Year's Eve, and February during the Carnival, the cost can raise between 6 – 12% of the given cost.
Find similar travels in the Dolomites